About us? It's not about us, is it?
We developed Startup Desk to help 'your' projects come to life. Apply through our Smart Startup scan and grap your canvas.
Of course you would like to meet our Startup Desk team, because they build, support and design your Startup dreams after your scan in a so-called 'positive obsessive working way'.
You will be more than welcome to have a first meet and greet with our dedicated team members.
Do you like to read more about our competitive edge, read our mission, vision and action story.
Why us?
The quality and background of our Startup team is often more important than the concept. Startup Desk has several teams and partners, who are experienced in working on different issues. Our team will continue looking for solutions. Until it becomes a company that creates value. We have that new and lean Startup mind-set. Our Vision is to create the right partners and design a Lean Startup Ecosystem service into a one Desk landscape for you.
We like to translate your ideas in opportunities, scan your ideas and discuss your project.
What we do?
Startup Desk is an Action program designed for startup entrepreneurs, companies, universities or government who need a single service or a complete scalable business model in a short time and lean way.
Want to know how we do it? How it works & What we do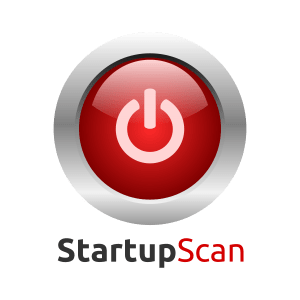 Bewaren
Bewaren
Bewaren