We developed Startup Desk to help 'your' projects come to life. Through our Smart Startup scan it is possible to pitch your ideas 24/7 online. It's up to you where and when to pitch it.
It's not only about us, is it?
Mission
Our mission is to identify early stage (startup) opportunities in our Lean Startup Desk Landscape. Together with a skilled team of experts, our partners, we can bring projects to life. We build bridges between ideas and scalable business models.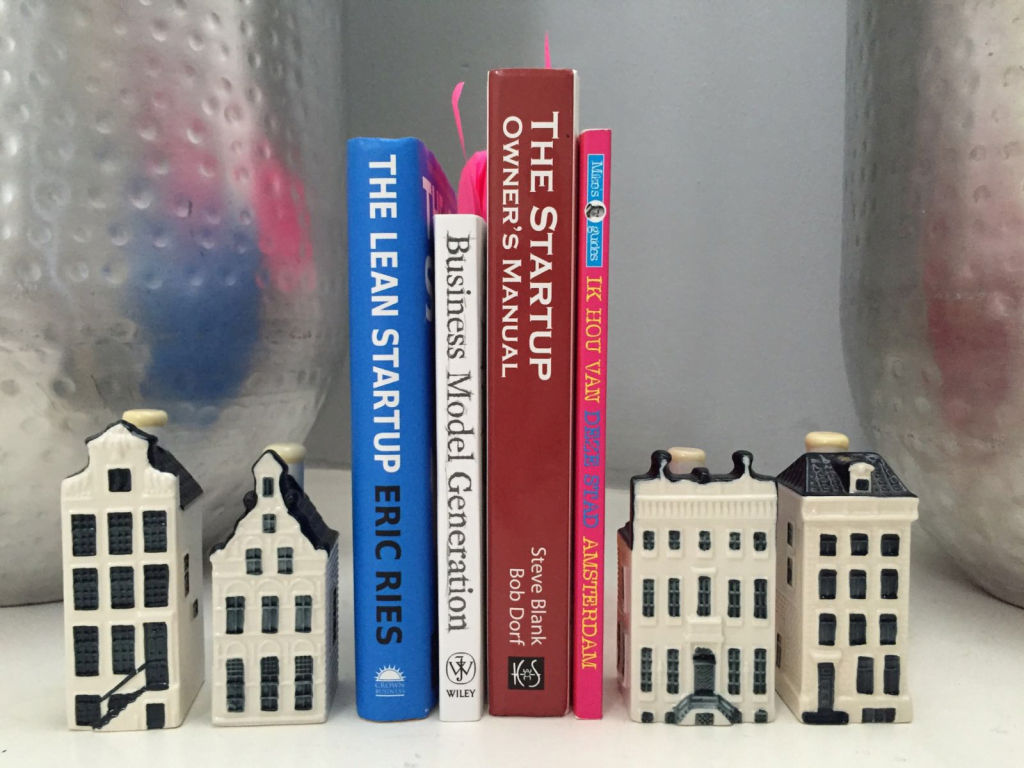 Vision
Our vision is to create strong partnerships and design a Lean Startup Ecosystem service into an one Desk landscape. From Amsterdam linked to other (tech)cities in the world, we become a global accelerator network company with a local approach.
Action
We integrate industry experience and process knowledge. We provide the most complete service you can get for your startup.
Startup Desk is an Action program designed for startup entrepreneurs, companies, universities or government who need a single service or complete scalable business model in a short time and lean procedure.
Who are the first people you'd like to meet? And why do they have an obsession for early stage startup entrepreneurs?
Check out our team, this is your meet and greet