Disclaimer Startup Desk
The information on this website has been obtained from resources we believe that they are reliable and up to date, although we cannot guarantee accuracy of the information. The information on this website is intended solely to provide general information. No rights whatsoever can be derived from this information. This means, among other things, that nothing on this website obligates Startup Desk to conclude a contract with any interested party or any user or visitor of this website and that we may review, accept or reject, as the case may be, any application form submitted to use at our own discretion.
If you have a contract with us and a conflict startup between any information on this website and the contract you have with us, the terms of that contract will prevail over the information on this website.
This website contains information, like blog posts, news posts, photographs, info graphics, statistics and other materials that is protected by a copyright, trademark right or other proprietary rights. You should obtain our prior consent if you wish to use information from this website. This website also contains links to other websites. When you follow a link to another website, you do so at your own risk, we do not control or endorse those other websites. The content of this website will change regularly, we can make these changes without any notice. If we show prices on this website the prices are subject to change at any time.
This disclaimer is governed by and in accordance with the laws of the Netherlands.
Latest update: May 20, 2016
Startup Desk
This website (hereinafter "Application") collects some of your personal data. The data that collected and processed can be for for the purposes set out below.
Data processing ownership
Startup Desk
privacy@startupdesk.amsterdam
Types of data that we can collect from you
We can collect data from cookies, browsing and usage data.
Other personal data that you can provide us is by our assessment, online scan, chat communication, email and social media.
We may collect this kind of data and process information that you provide us by completing on various sections of this website.
We use your data for the purposes specified in the relevant part of the website and for witch you give your consent.
Managing email addresses and sending messages
These services make it possible to manage a database of email contacts to communicate with the user via email.
The services are used to collect data concerning the date and time when the mail is viewed by the user, as well as when the user interacts with incoming mail, such as by clicking on links included in the email.
Time of data conservation
Data are kept for the time that is necessary to perform the service requested by the user.
The user can always ask for their suspension removal.
Logs
For operation and maintenance purposes, this website and any third party services it uses may collect system logs. i.e., files that record interaction including navigation.
They may also contain personal data such as a IP addresses.
What are cookies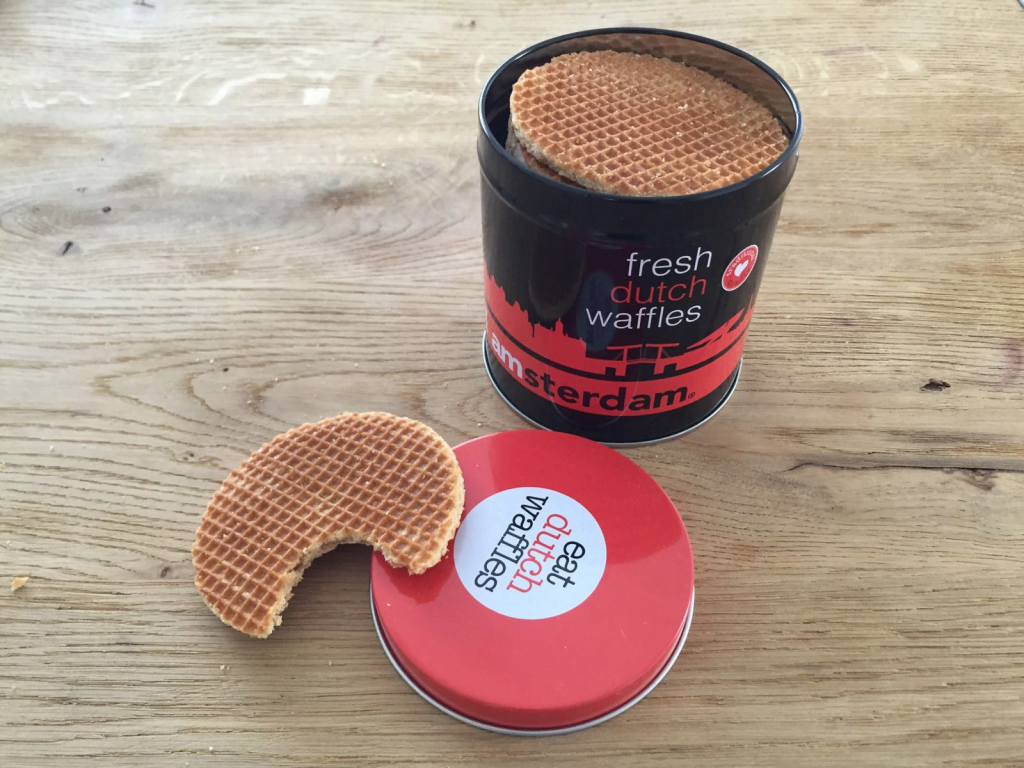 As its common practice with almost all professional websites this website uses cookies, which are small files that are downloaded to your computer, to improve your experience. This page describes what information they gather, how we use it and why we sometimes need to store these cookies. We will also share how you can prevent these cookies from being stored however this may downgrade or 'break' certain elements of the websites functionality.
We can also use third party cookies like social media cookies, analytical cookies and functional cookies.
Third party cookies
In some special cases we also use cookies provided by trusted third parties.
The following section details which third party cookies you might encounter through this website.
Social media interaction cookies
You can share some content of our website through social media by using the special social media buttons.
These kind of interaction buttons function through the use of social media cookies that have been placed by social media parties like Facebook, LinkedIn, Twitter etc. etc.
The Facebook Like button and social widgets are services allowing interaction with the Facebook social network provided by Facebook Inc.
If a service enabling interaction with social networks is installed it may still collect traffic data for the pages where the service is installed, even when users do not use it.
For more information about social media cookies, placed by social media parties, can be found on the own website of the social media parties.
Analytical cookies
On this website we measure the behaviour of all our visitors.
This with the aim to improve the content of our website and to align these content to the needs of our visitors.
Example, we use Google Analytics, which is one of the most widespread and trusted analytics solution, and Tawk.to on our website for helping us to understand how you use this website and ways that we can improve your experience. These cookies may track things such as how long you spend on the site and the pages that you visit so we can continue to produce engaging content.
For more information on Google Analytics cookies and Tawk.to, see the official page.
Functional cookies
These cookies help us to provide you the best experience and will also allow certain parts of this website to run properly.
Refuse of cookies
You may refuse to accept cookies by changing the setting on your browser.
If you select this setting you may be unable to access certain parts of this website.
Links on this website
Our website contain links to and from other websites.
If you follow a link to any of these websites, you have to understand that these websites have their own privacy policies.
Before you submit personal information, please check these privacy policies, we do not control or endorse these policies.
Changes to this privacy policy
Startup Desk reserves the right to make changes to this privacy policy at any time by giving notice to its users on this page, and by ensuring analogous protection of the personal Information in all cases. It is strongly recommended to check this page regular, referring to the date of the last modification listed at the bottom of this webpage.
Legal protection
The user's personal data may be used for legal purposes by the owner of the application in court or in the stages leading to possible legal action arising from its improper use or that of related services by the user.
Information not contained in this policy
More information on processing personal information may be requested from the owner at any time.
More information, questions and complaints
Hopefully this has clarified things for you and as previously mentioned if there is something that you are not sure about whether you need it or not it is usually safer to leave cookies enabled in case it does interact with one of the features you use on our site. However if you are still looking for more information please contact us through one of our preferred contact methods on www.startupdesk.amsterdam.
Should you have any questions or complaints in relation to this Privacy Policy, do you think we hold information about you or if you like to have your personal information corrected, removed or you wish not longer to be contacted than you can send us a mail at complaints@startupdesk.amsterdam
Applicable law
This privacy policy is governed by and construed in accordance with the laws of the Netherlands.
Latest update: May 20, 2016