Startups
Your first soft landing starts with a visit on this website, we are here for you. Surf a bit around, take a nice tour and grab your Canvas through our Startup Scan.
He, who knows you are the next big entrepreneur that can make a positive difference in a global industry. The lines are always open for you, give us a phone call, chat with us or post an e-mail.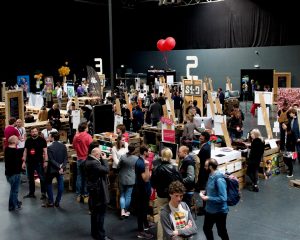 Coming together is a beginning. Staying together is progress. And working together is success.
Henry Ford
Corporates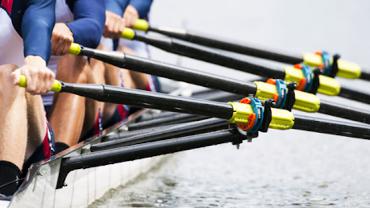 We create collaboration opportunities for corporates. A Corporate-startup collaboration strengthens the ecosystem and brings projects coming to life. However, consider this possibility, the right Startups can bring more efficiency and cost-effectiveness for modern thinking corporates.
Lets discuss this win-win situation for your company.
Investors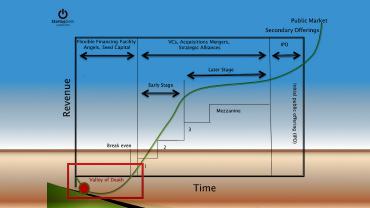 From seed capital till series A or B capital, with our healthy and modern Crossover financial model we are 'The Place to Be' for all kind of investors.
Lets plan a meeting and we explain you all the financial benefits.
Which kind of investor are you?
Hubs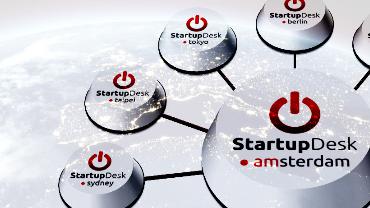 Like to join one of our hubs and can you bring added value into our ecosystem?
Definitely we like to meet you!
Other ways to contact us, check Speak up